WARNING: Turn back now.  You have been warned. 
Who am I?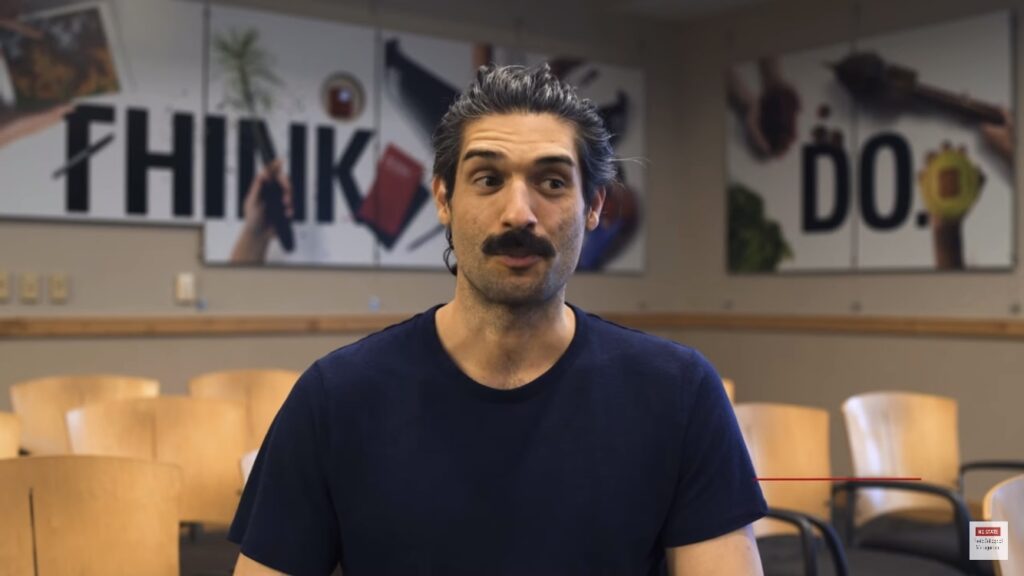 I'm Chris Hoina. Senior Product Manager at Oracle as (still not sure why they hired me, most likely a clerical error).
I'm a recent "Big Blue" defector; at IBM for nearly three years. There I worked in IBM Z (the mainframe, Big Iron, or Z). Specifically, I was a Product Manager for three different pieces of software focused on application development and delivery. It was a great first step. I'm thankful for my time there and everything I learned (so much brain trust). But a challenging, new opportunity presented itself, and I couldn't say no.
Now, I'll be focused on Oracle's REST Data Services (ORDS). Actually, I'll be heavily involved what you can do with ORDS (aka Database Management REST APIs) and all the ways you can interact with your Oracle databases.
"These are my confessions…"
Up until this point, my experiences with databases and transaction processing have largely been in Db2, CICS, IMS, and Adabas. And my experiences with SQL have been working with SQL Stored Procedures (both Native and External). But in this new role, I'll be using various application frameworks to create some simple/quick proofs of concept for talking to your database via ORDS.
Now what?
Today, I'm intrigued by python and the flask framework, so I think I'll begin there. I've seen a lot of good reference material so it should be easy going. But first, part of my work here will be to fully immerse myself in the Oracle ecosystem and learn as much as I can before I begin pumping out more technical content.
DISCLAIMER: I'm by no means an expert, so this should be a fun learning experience for us all. I'm hoping folks reading this will appreciate my self-deprecating humor and suffering. Regardless, enjoy the ride.
To start, I wanted to do a little exploration. I'm sure exploration will be ongoing, but I may not always post about it, because this won't be my focus moving forward (and expectations for me are so low right now, that this is probably the only time I can get away with something like this).
And my first foray into the Oracle Cloud Infrastructure (OCI) ecosystem was with this "Load and analyze data in Autonomous Database" workshop. The tutorial says it takes about 90 mins, but it kept me occupied for an entire afternoon. You can find all the available workshops here. To date, there are 291 available!
I came away with some initial impressions and takeaways from the workshop. And I thought they might be helpful or interesting for some. So, if you care to learn more, then stay tuned as I'll be posting my write-up first thing next week (I'll be sure to update and link here too).
Fin
Want to stay up to date with my progress? Then…
"Would you be mine, could you be mine…Won't you be my neighbor?"

Mr. Rogers
Find me on: